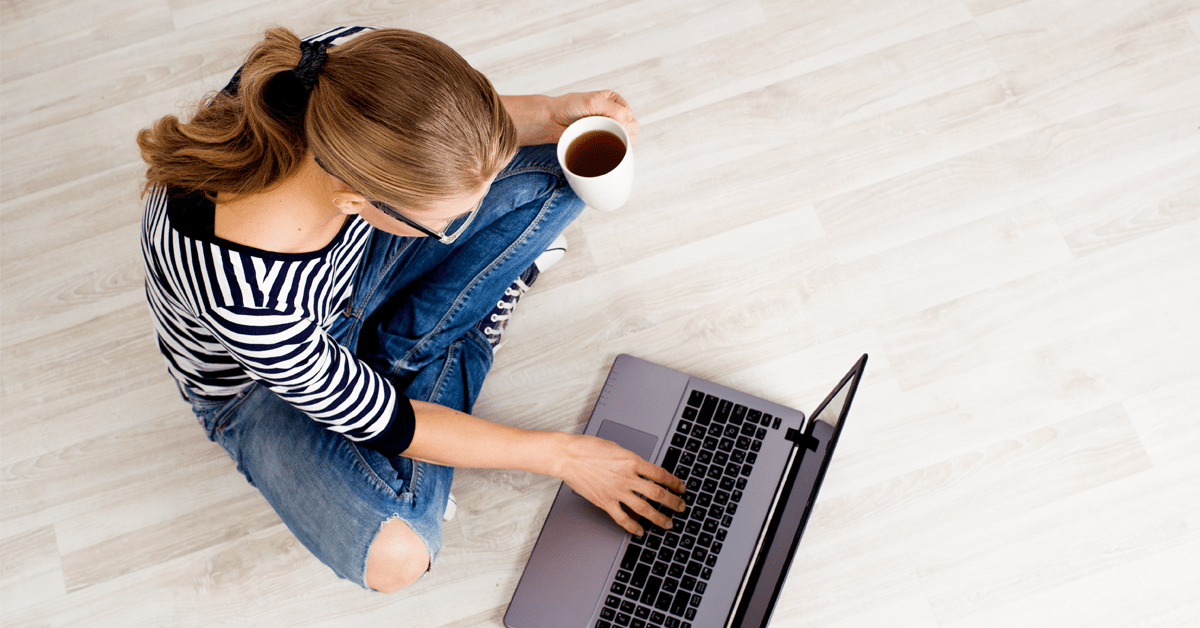 WordPress has come along way in its journey as the top website creation tool. What started as a simple blogging platform has grown into an intuitive and smart way to build a full-fledged ecommerce website. In fact, WordPress is such a great way to build an online store that there are a multitude of WordPress plugins available to help you grow your ecommerce site. As an online shop owner, and with an abundance of options available to you, you may be interested to know which ecommerce plugin is the best for your WordPress site. Here are the top 3 ecommerce plugins we recommend.
WooCommerce
With WooCommerce powering 30% of the internet's online stores, it's hard to argue with the fact that WooCommerce is one of the best ecommerce plugins for WordPress. The best part about this plugin is it's free.
WooCommerce is flexible and designed with the user in mind. It also gives you complete control to do what you need to with your ecommerce site. As such, this plugin offers hundreds of free add-ons to help you tailor your ecommerce site to be whatever you need it to be.
Here are some of the top features of the WooCommerce plugin:
Ability to update your inventory quickly. 

All you have to do is set up your product features one time, and then you can quickly update your inventory as you get in more products.

Sell downloads. 

If you are selling downloads (e.g. music from your album), you can setup the plugin to sell individual song downloads or full album downloads.

Affiliate sales.

 If you work an affiliate for different merchants, you can easily setup WooCommerce to sell others products on your site as well.

Robust payment options.

 WooCommerce integrates well with PayPal, credit card merchants and more, giving your customers more convenient payment options. You can even offer your customers the ability to pay by check or cash on delivery.

Shipping and tax costs are easy.

 WooCommerce automatically calculates taxes and shipping costs for you. This means you don't have to do any fancy coding to make sure you are charging the correct amounts.

Inventory tracking.

 Inventory tracking is built right into the plugin, so you don't have to manually keep track of your stock.

Mobile access.

 Do you need to check your WooCommerce stats on the go? No problem. WooCommerce allows you this option with their mobile app.

Style.

 You can customize the style of your storefront easily with WooCommerce.

Integrations.

 WooCommerce integrates well with several platforms like Google Analytics, PayPal, and hundreds of other popular systems bloggers and website owners alike need.

Built with developers in mind. 

WooCommerce is extendable and adaptable, so developers can customize the plugin as needed.
These are the top 10 features of the WooCommerce plugin, but there are hundreds of other features that make this plugin the number one ecommerce plugin for WordPress.
Easy Digital Downloads (EDD)
If you are not sold on WooCommerce, another great option is EDD. EDD is another free plugin with simple features and an intuitive system. EDD is a great option if your online store is smaller as it is a little more barebones, and a bit easier to navigate. Rather than having to sort through hundreds of features, EDD only offers the simplest and most common features that owners of ecommerce websites generally tend to need. 
Another great feature of EDD is its reporting tools. EDD has a strong reporting system that helps you easily see all of your earnings, see all of your sales, and quickly understand your analytics.
If you are looking for something, simple, straightforward and easy to use, EDD is a great option.
WP eCommerce
The final ecommerce WP plugin that we recommend is WP ecommerce. This plugin is also quite simple to use, but the features are simple and powerful.
With WP eCommerce, you can completely control the style of your ecommerce site. This means you can add products easily while customizing the look and the feel to match the rest of your website.
You can also easily sell physical products, downloads, memberships, subscriptions, or a combination of all of these options with this plugin.
This plugin also integrates well with many payment merchants, giving you multiple quick and easy payment options.
UK FENIX ALLIANCE LTD

• Our Mission It is our mission to have the items our customers want, when they want them, at the most competitive prices. We know that being Your Profit Source ® is the key to our own success..
• PRODUCTION EQUIPMENT UK FENIX ALLIANCE LTD is a specialized trading company that supplies components for the development and implementation of projects for the automation of production processes, a wide range of machines and parts for CNC machines. Our goal is a satisfied client..
• Technological process automation: Our specialists will help to select equipment for various automated systems taking into account the production potential of the client's facilities. Our main clients are engineers and technologists who introduce new automation tools, combining them with existing equipment, or who create technological lines «from scratch».
• UK FENIX ALLIANCE LTD guarantees and benefits: Our company works with manufacturers directly or through authorized dealers, therefore it guarantees high quality components, 100% authenticity, competitive prices and a full package of documents required by law. In addition, there are special price offers! Well-developed logistics and cooperation with the largest couriers allow thousands of our clients worldwide to receive their orders in the shortest possible time.