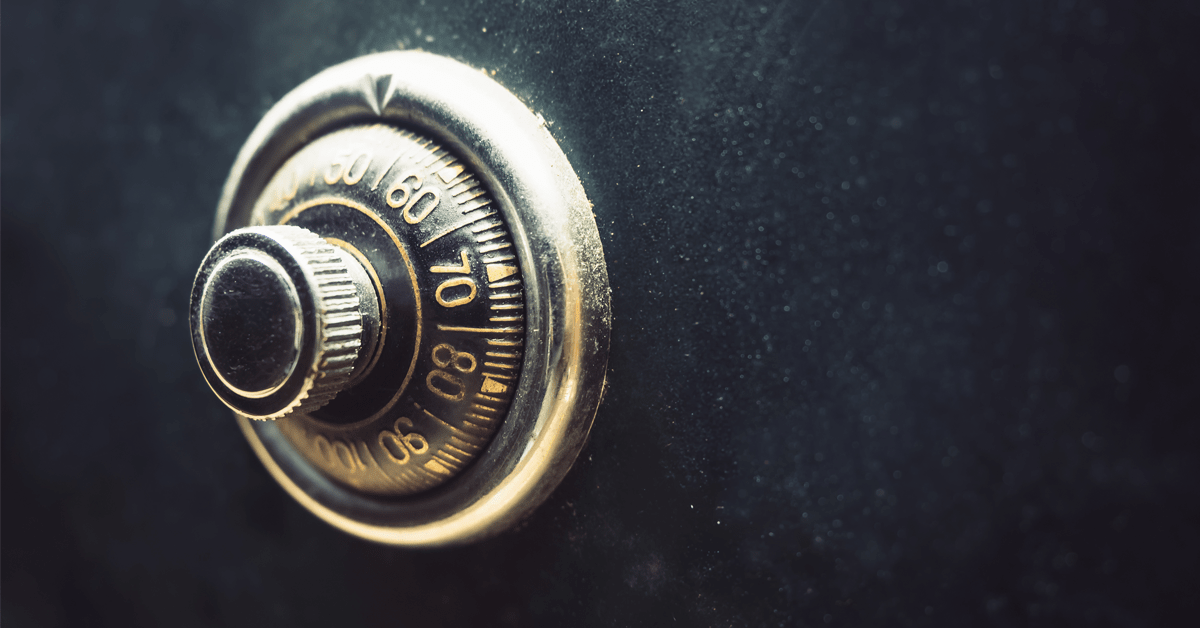 Whether you plan to build a website for your e-commerce business, set up a WordPress blog to share personal stories or just use the Internet for e-mail, you need to protect yourself from scammers and hackers. Sophisticated cyber attackers are getting better at building look-alike websites every day and phishing scams are more abundant than ever. Not sure how to make sure you aren't hacked?
Here are 10 fundamental tips to stay safe on the Internet while hanging out online.
Verify the URL address

 before interacting with a new (to you) website. Before you even start browsing the site, check the address in the browser. A tiny lock in the browser bar indicates that you have landed on a website that uses SSL certification (which mean passwords are encrypted and your info is protected).

Build a better password.

 This 

article from HITACHI

 explains how to build a better password. (It is a bit stuffy and technical, but worth the read, especially if you are running a business or need to manage multiple passwords.) The short list of password tips is to use at least seven characters that include upper and lower case letters, numbers and punctuation marks—

and

 change your password every 30 days. For example, "wZ3&pt!1AD4" is far superior to "JohnDoe1982."

Never click on links in an e-mail

, even if you think the e-mail is from a trusted site. E-mail scams often accomplish their goal to hijack your account by fooling you into believing that your credit card company or bank is reaching out for information. If you look carefully, you'll find that the address is slightly different. Keep in mind that financial institutions 

never

 request personal information from you.

Be your own best security advocate.

 Take time to read security blogs, articles about emerging cyber attack techniques, and industry news. The more you know, the better equipped you are to win the battle against scammers. Visit the 

Lifelock

 education pages to learn more about not only protecting yourself while shopping online, but how to keep the bad guys from from engaging in child identity theft

 (because kids usually have a clean credit rating and parents rarely if ever check up on it, they're easy targets).

Use a secure network connection

 (remember to look for the tiny padlock) and anti-virus/malware software. Secure sites have a browser address that starts with "https," so you never have to wonder if a site is safe, you just have to take the time to actually check the browser bar.

Be intentional. 

Check your credit bureau files at least once a year to make sure all the information about you is accurate. Update banking and financial passwords every thirty days and back up your data.

Manage your smart devices wisely. McAfee reminds consumers

 to install updates and fixes for software as soon as they are available, because otherwise you are just inviting fraudsters to casually walk in the front door, so to speak. And by smart devices, we don't just mean your phone and computer; this includes updating software for your car, refrigerator, and home security systems.

Be smart about public Wi-Fi.

 We all like the convenience of public Wi-Fi, but you have to be smart about which networks you connect to. There are ways to minimize risks associated with hopping on a public hotspot. Learn how to turn off file and printer sharing and create a virtual private network (VPN) in this 

article from CNET

 to boost online security when you are on the go.

Read before you click.

 Take the time to read those "accept the terms" boxes. Use caution when downloading files. Malicious code often finds its way onto computers via downloads. And when you sign up for some subscriptions, you are actually giving permission to sell your information to third-parties who may or may not be trustworthy.

Be sociable, but use some common sense.

 Limit how much personal information you share on social media. You can post a picture of your beach vacation, but you don't have to tell everyone you will be out of town for two weeks. Putting personal information like credit card numbers, street addresses, and social security numbers is a definite no-no.
UK FENIX ALLIANCE LTD

• Our Mission It is our mission to have the items our customers want, when they want them, at the most competitive prices. We know that being Your Profit Source ® is the key to our own success..
• PRODUCTION EQUIPMENT UK FENIX ALLIANCE LTD is a specialized trading company that supplies components for the development and implementation of projects for the automation of production processes, a wide range of machines and parts for CNC machines. Our goal is a satisfied client..
• Technological process automation: Our specialists will help to select equipment for various automated systems taking into account the production potential of the client's facilities. Our main clients are engineers and technologists who introduce new automation tools, combining them with existing equipment, or who create technological lines «from scratch».
• UK FENIX ALLIANCE LTD guarantees and benefits: Our company works with manufacturers directly or through authorized dealers, therefore it guarantees high quality components, 100% authenticity, competitive prices and a full package of documents required by law. In addition, there are special price offers! Well-developed logistics and cooperation with the largest couriers allow thousands of our clients worldwide to receive their orders in the shortest possible time.